Who We Are
Sonia Col & Associates delivers immigration, consular, and compliance-related services to clients throughout the country and internationally.
We are a New York City-based boutique law firm specializing in U.S. Immigration and Nationality law. We have an unparalleled commitment to meeting our clients' needs and work with individual and institutional clients alike.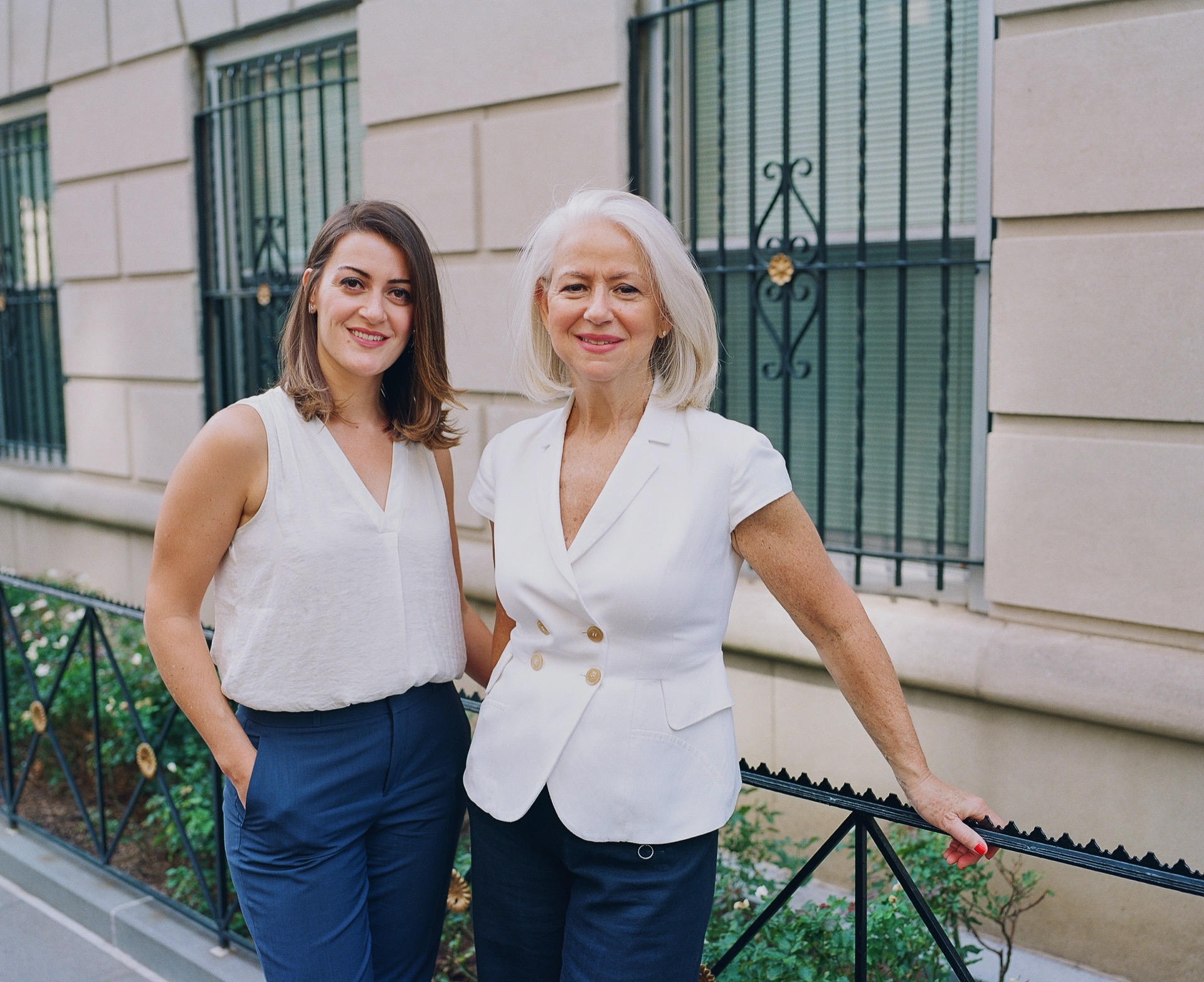 Our Approach
Our approach is individualized, aggressive, and timely, with a view towards protecting our clients' best interests, assets, and reputation. We handle each case comprehensively, cooperating with head offices, human resources departments, and outside advisors to effectively represent our clients and offer bespoke services.
The size and structure of our firm allows us to be more nimble and able to adapt to changes quickly while our larger competitors can be more insular and exhibit a culture of "group-think." In addition, our team maintains a limited caseload so that we may remain laser-focused on your matter and achieve desired results.
Our strength lies in our ability to accept challenges and evolve with the demands of each client as globalization imposes new contours on immigrating and investing internationally.
Notable Casework
Overcame "reason to believe" bar to admission based on relationship to drug trafficker
Extensive experience with EB-5 investor visa program
One of the first firms to successfully represent transgender petitioner in family-based immigration case
Successfully represented NATO visa applicant for adjustment of status
Secured approvals of numerous difficult foreign labor certification applications for positions requiring foreign language and travel requirements
Secured immigration relief for numerous victims of domestic violence and criminal activity pursuant to the Violence Against Women Act (VAWA)
Approval of Extraordinary Ability researcher from India, dispute resolution scholar from Philippines, male reproductive dysfunction scientist from Zimbabwe, and others
Secured waivers of grounds of inadmissibility for foreign nationals married to US citizens
Obtained cancellation of removal for legal permanent resident with extensive criminal background
Prima facie determinations for "U" visa applicants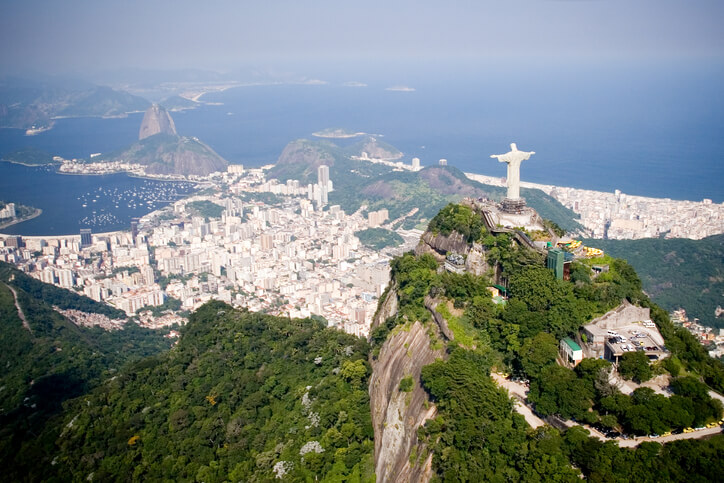 Our Connection to Brazil
For nearly four decades, we have honed our associations with foreign counsel to better serve a broad client base, with extensive expertise on Brazil. We are fluent in Portuguese and have deep cultural ties to the country.