Issues to watch for and tips to maintain your I-94
Understanding the I-94 document is extremely important for all non-immigrants who enter the U.S. It serves as proof of entering the U.S. lawfully and it also shows your non-immigrant status and the date that your status expires. The date your status expires is generally the date you MUST leave the U.S. unless you timely filed to extend or change your status.
Here are some of the most common issues and related tips.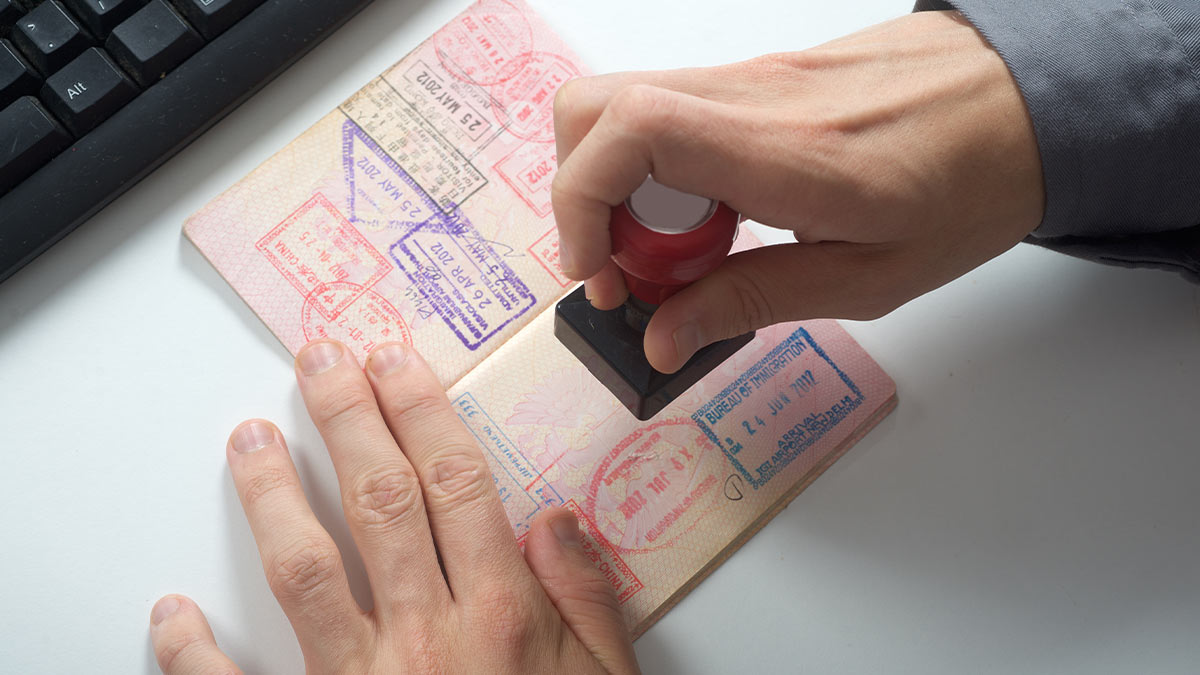 New Version of Form I-9 Employment Eligibility Verification Released Includes Alternate Procedure for E-Verify Employers to Remotely Examine Employee Documents
All employers must use Form I-9 to verify the identity and employment authorization of their employees. Prior to the COVID-19 pandemic, employers had to physically inspect employees' I-9 documents. During…
Read More