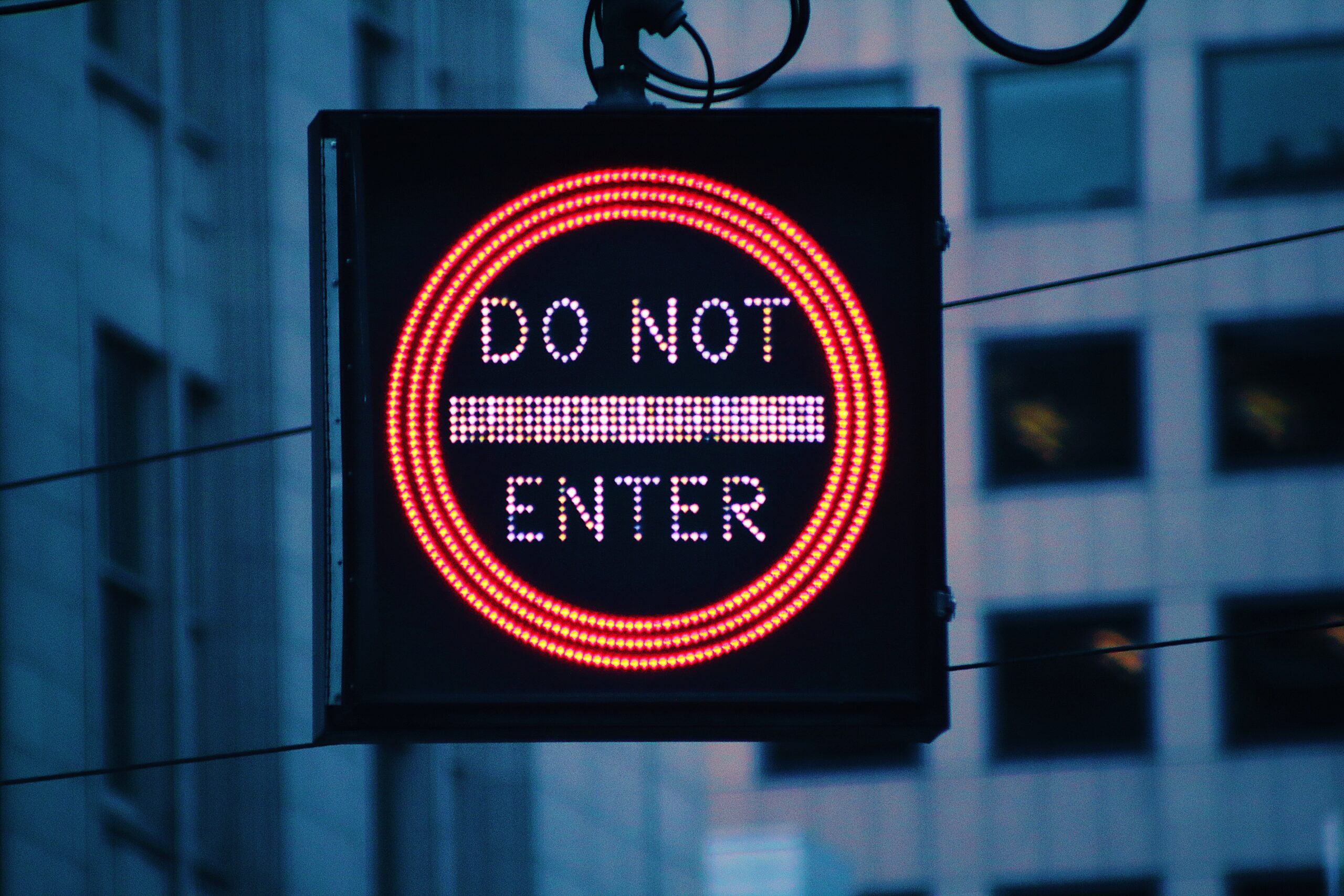 Understanding the I-94 document is extremely important for all non-immigrants who enter the U.S. It serves as proof of entering the U.S. lawfully and it also shows your non-immigrant status and the date that your status expires. The date your status expires is generally the date you MUST leave the U.S. unless you timely filed to extend or change your status.
Since 2013, all I-94 documents for non-immigrants entering by air or sea have been automated. That is, paper I-94's are no longer issued and stapled into the traveler's passport as they were in the past. If there is an error on your I-94 document, Customs and Border Protection (CBP) will correct admission errors, but the process for this varies and can change without advance notice.
As updates and clarifications on certain procedures for correcting Form I-94 were made available by CBP, the American Immigration Lawyers Association was instrumental in publishing helpful guidance earlier this year to help clarify these procedures. The purpose of the information below is to provide our clients with information on how to get an I-94 document corrected.
The most common reasons for getting your I-94 corrected include: an incorrect status or expiration date and errors relating to your name. Some CBP offices may be more flexible than others depending on their staffing capabilities and how busy they are at any point in time. Generally, we advise our clients to visit the airport nearest to where they reside to correct the issue with CBP.
Here are some of the most common issues and related tips:
If the correction will be in-person
In-person corrections may pose an inconvenience or additional cost to the foreign national. In some cases, if the CBP's office concludes that the foreign national is unlawfully present, a Notice to Appear may be issued to commence deportation proceedings. It is important to know whether you are in valid status before appearing in-person to correct your I-94 document.
Generally, however, in-person corrections have the advantage of getting the correction done while you wait and, if your passport admission stamp also contains an error, the passport will also be corrected.
If the correction will be done by email or mail
While this may be a convenient option for some, submitting your documents for correction this way means that only the electronic Form I-94 will be corrected. If you also have an error on your passport stamp, the passport stamp will not be corrected. Furthermore, each foreign national must consider whether they feel comfortable with submitting sensitive documents containing personal identification information via email. In some cases, CBP offices may not accept password-protected documents.
Early expirations of I-94 document not due to CBP error
Keep in mind that every foreign national must always ensure their passport is valid for the entire length of their intended stay in the U.S. If a passport expires on or within six months of the requested validity end date, the foreign national's admission may be shortened by CBP. This is not considered a CBP error and your I-94 will not be corrected if it was shortened because your passport is expiring soon.
Attorney Representation
CBP's position on attorney representation is that there is no right to an attorney at the port of entry, at a primary or secondary inspection, or at deferred inspections. But in some cases, and according to the CBP officer's discretion, an attorney may be present at these sites with their client. In cases where an attorney may be present, certain forms may be necessary to formalize your consent to representation by an attorney.
When there is no record of your I-94 or your record is incorrect
In some cases, CBP offices may not be capable of correcting errors relating to erroneous overstays (for example, in cases where a foreign national leaves the U.S. before their I-94 expires but CBP's record incorrectly reflects that the foreign national never left and is now overstaying their period of authorized stay). These corrections may need to be communicated directly to the CBP Traveler Communications Center (TCC). For assistance with these types of corrections, please contact our office.
If you believe you may need your I-94 document corrected, please contact us for additional guidance. For more information on I-94's, please visit CBP's I-94 Fact Sheet at: https://www.ice.gov/doclib/sevis/pdf/i94-fact-sheet.pdf.