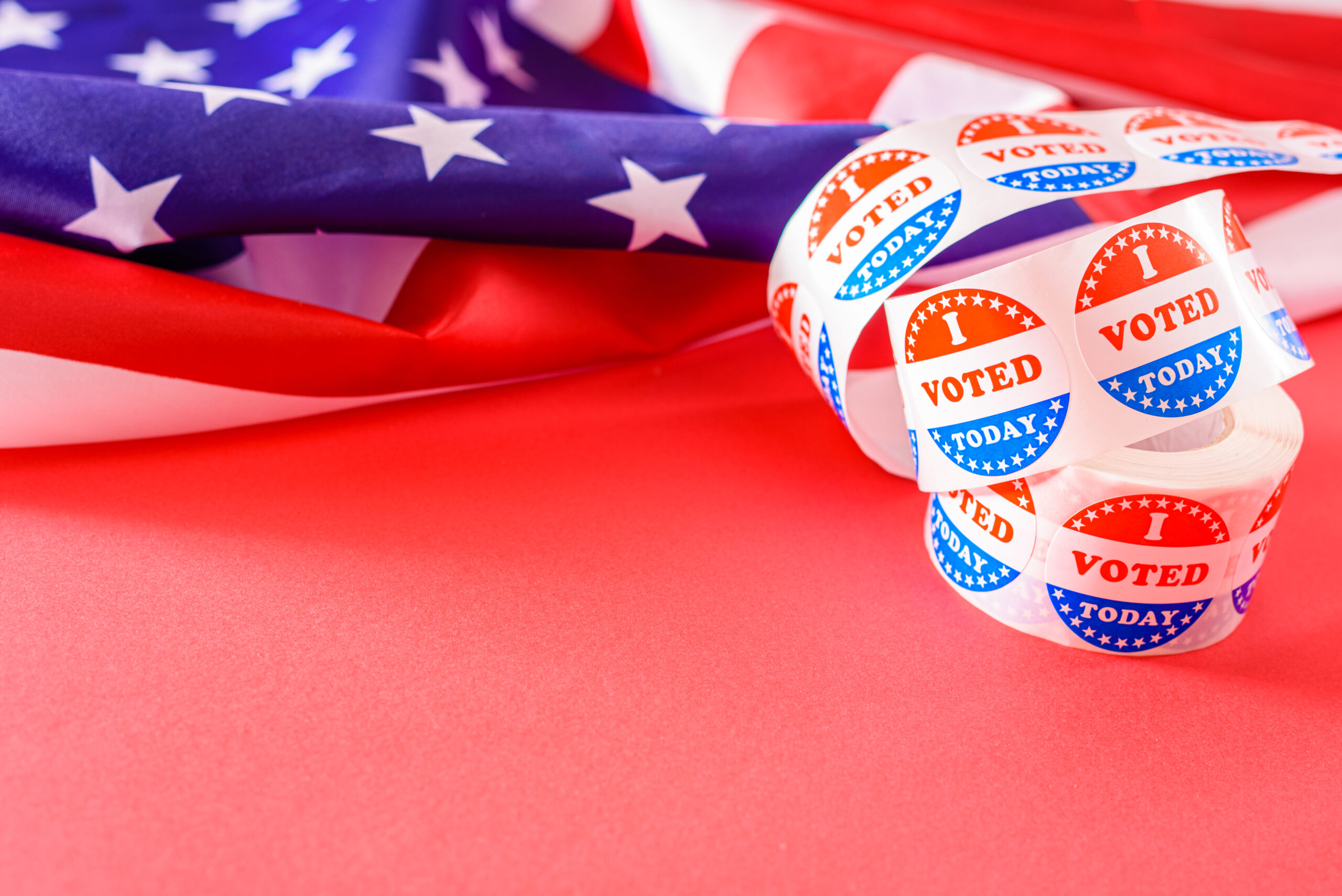 President Biden was inaugurated on January 20, 2021 as the 46th president of the United States. On his first day in office, President Biden already signed several executive actions on immigration, including:
Signing a presidential memorandum directing the Secretary of Homeland Security, in consultation with the Attorney General, to preserve and fortify DACA;
Extending relief for Liberians who are in the U.S., deferring their enforcement departure until June 30, 2022;
Sending comprehensive immigration legislation to Congress;
Pausing border wall construction and funding until further review can take place;
Reversing the travel ban on predominantly Muslim countries. The State Department has also been instructed to resume visa applications for these countries;
Revoking Trump's order excluding persons who are not in lawful immigration status from the census count;
Suspending the "remain in Mexico" policy for those seeking asylum at the US-Mexico border; and
Revoking Trump's interior enforcement executive order that made all undocumented immigrants an enforcement priority for ICE.
As administrations change, so do immigration priorities. Changes to U.S. immigration law and policy not only have an enormous impact on humanitarian issues and family immigration, but on business immigration as well. In particular, restrictions on travel and visa issuance are currently still in place and while many of these restrictions may remain in effect for the duration of the COVID-19 pandemic, changes to some of these restrictions are also likely over the next several months. Check back often for more immigration updates.