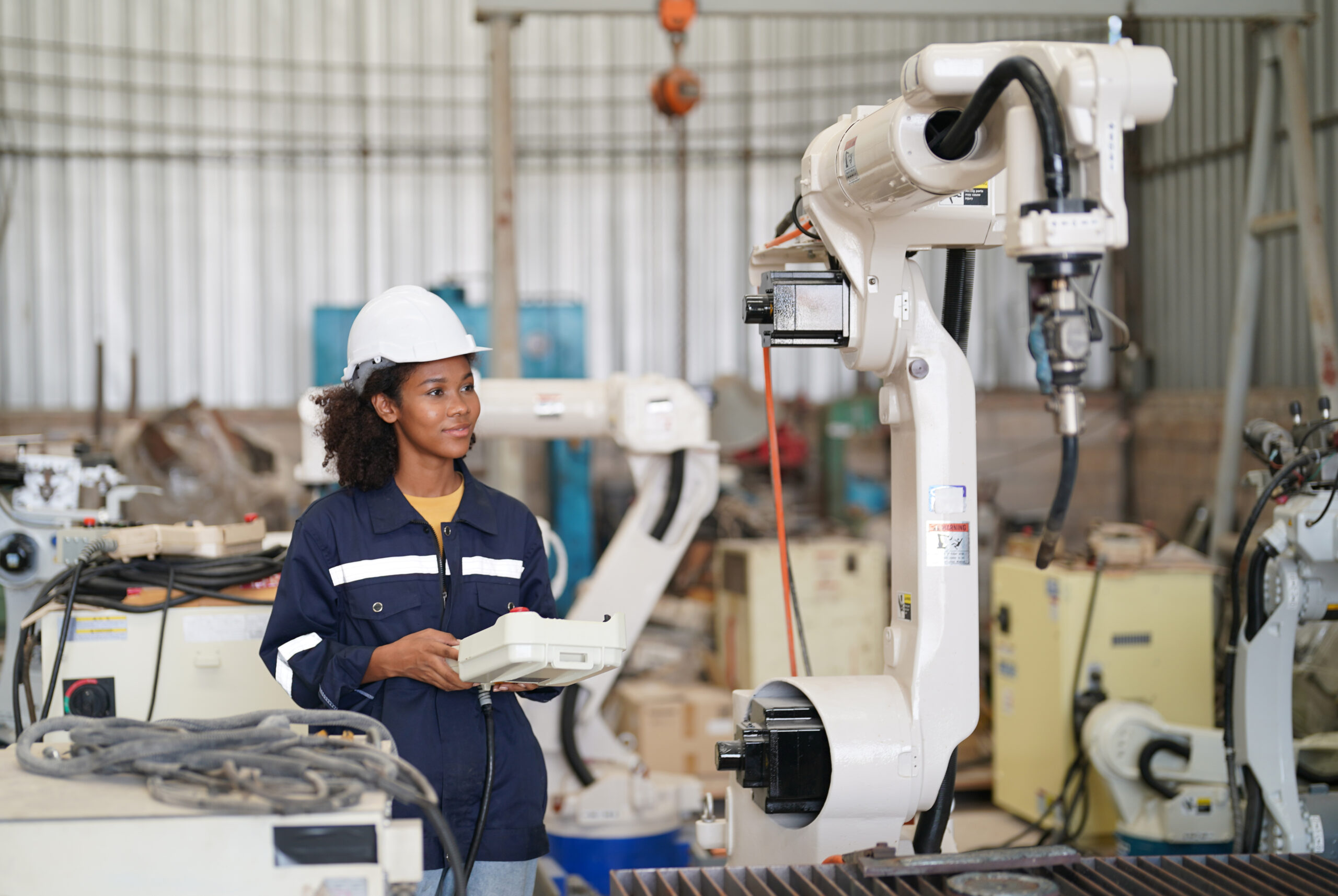 On July 12, 2023, DHS announced the addition of 8 new STEM fields to the list of fields that qualify for STEM OPT (Optical Practical Training). This helps foreign students in the U.S. on F-1 visas who are majoring in a STEM field by getting an additional 24 months of work authorization beyond the standard 12 months of post-completion OPT after graduation.
The new fields of study added to the list are: Landscape Architecture; Institutional Research; Mechatronics, Robotics, and Automation Engineering Technology/Technician -Composite Materials Technology/Technician; Linguistics and Computer Science; Developmental and Adolescent Psychology; Geospatial Intelligence;  and Demography and Population Studies.
See here for the complete list of DHS STEM Designated Degree Programs, last updated on July 12th.