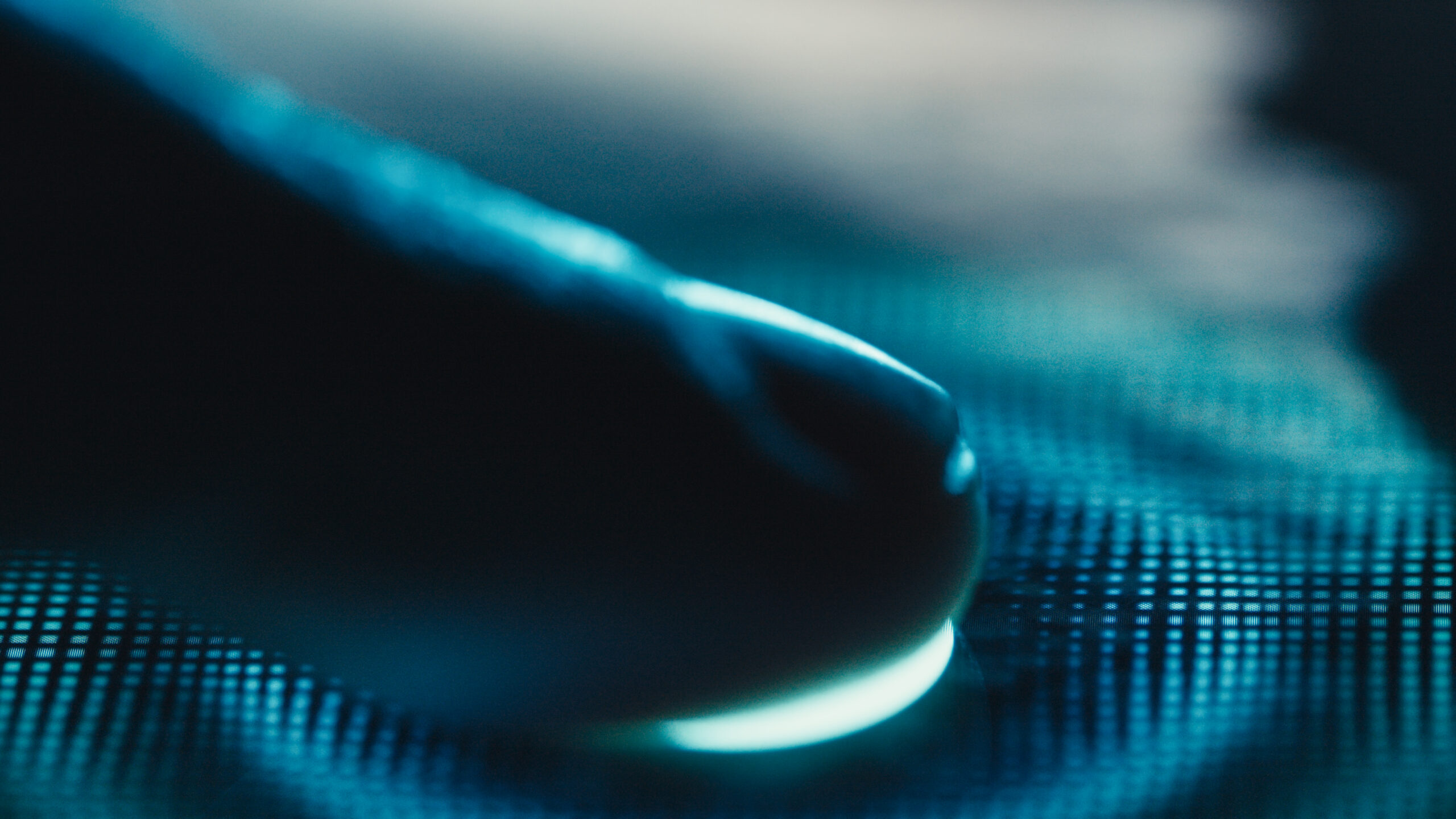 Presidential Proclamation (P.P.) 10014, entitled "Suspension of Entry of Immigrants Who Present a Risk to the United States Labor Market During the Economic Recovery Following the 2019 Novel Coronavirus Outbreak," was rescinded on February 24, 2021. This applies to immigrant visas only.
If you are waiting for an immigrant visa interview to be scheduled or have not yet applied for an immigrant visa, please visit https://travel.state.gov/content/travel/en/News/visas-news/rescission-of-presidential-proclamation-10014.html for information on the phased resumption of visa services at U.S. Embassies and Consulates.
Please note that, at this time, the Nonimmigrant Visa Ban (PP 10052) which suspends entry to the U.S. of certain nonimmigrant visa applicants (H-1B, H-2B, L-1, and certain J-1 visas), remains in effect.