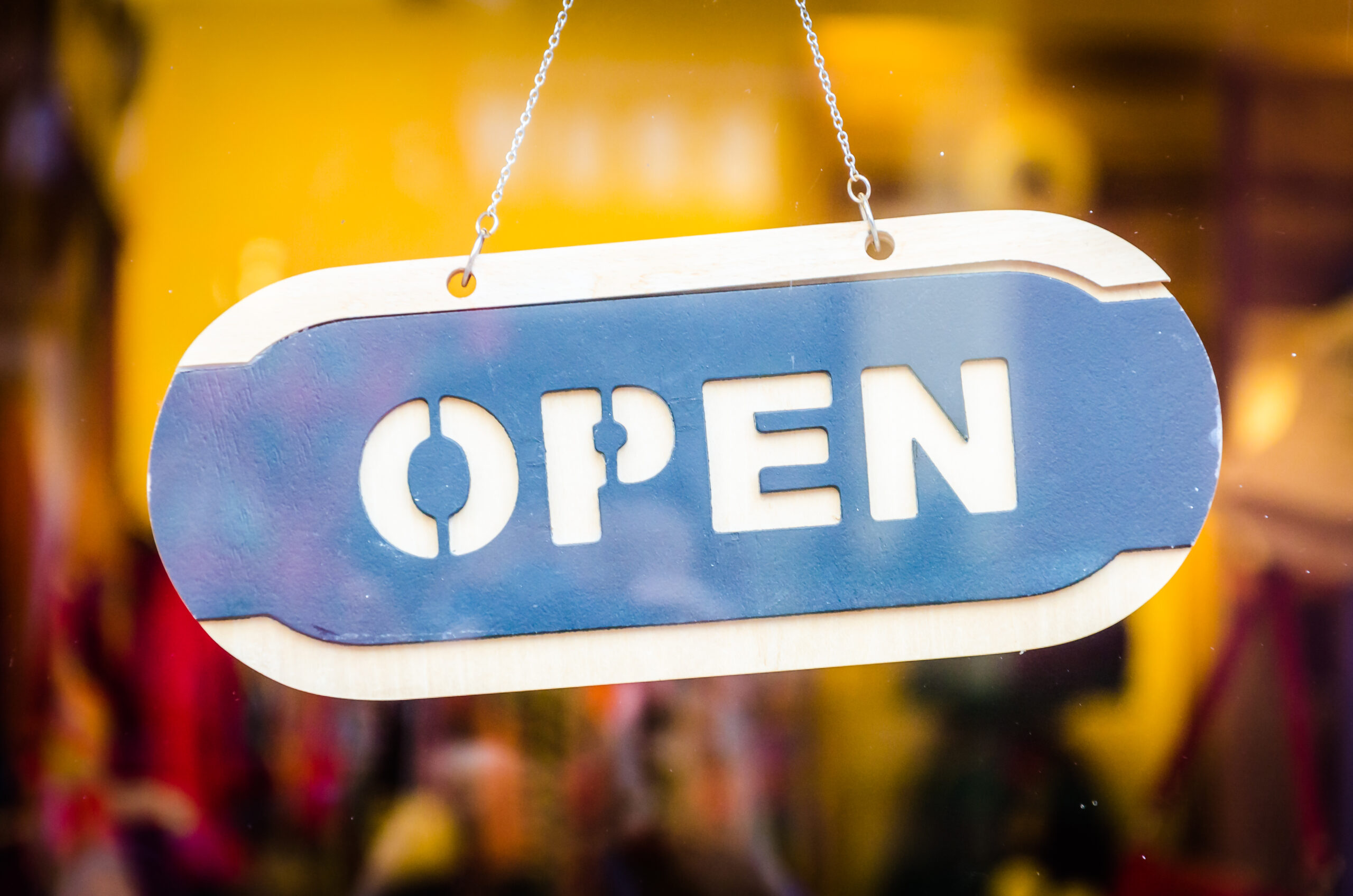 USCIS announced that it is preparing some domestic offices to reopen and resume non-emergency public services on or after June 4. While certain offices are temporarily closed, USCIS continues to provide limited emergency in-person services.
As services begin to reopen, offices will reduce the number of appointments and interviews to ensure social distancing, allow time for cleaning and reduce waiting room occupancy.
If you are feeling sick, please do not go to your appointment. Follow the instructions on your appointment notice to reschedule your appointment for when you are healthy. There is no penalty for rescheduling your appointment if you are sick.
Naturalization Ceremonies: USCIS will send notices to applicants to reschedule postponed naturalization ceremonies.
Interviews and Appointments: USCIS will send notices to applicants and petitioners with previously scheduled appointments and interviews.
Application Support Centers: USCIS will automatically reschedule any necessary ASC appointments that were cancelled due to the temporary office closure.
See the latest USCIS updates here.