Family Immigration & Other Visas
U.S. permanent residents and U.S. citizens may petition for certain family members to obtain permanent resident status.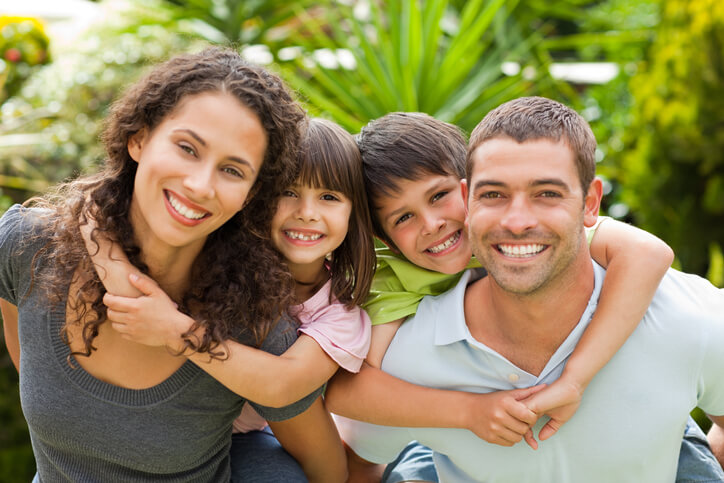 K-1 Fiancé(e) Visa
The K-1 fiancé(e) visa allows a foreign national to apply for his or her green card if certain conditions are met. A U.S. citizen may petition for his or her fiancé(e) to obtain a K-1 nonimmigrant visa to travel to the United States. After being admitted to the U.S. as a K-1 nonimmigrant, the foreign national has 90 days to marry his or her U.S. citizen fiancé(e). The foreign national can then apply for lawful permanent residence (a green card). USCIS strictly scrutinizes these applications to ensure the marriage is bonafide.
Green Card
A Permanent Resident Card, commonly referred to as a "Green Card," allows an individual to live and work permanently in the United States. There are several ways a person can become a Lawful Permanent Resident (LPR) and obtain what is referred to as a "green card." The most common ways to obtain a green card are either through sponsorship by a family member or an employer, although there are other avenues available to individuals who qualify for humanitarian programs such as asylum.
Frequently Asked Questions
Would you like to discuss a matter related to family immigration & other visas? Our knowledgeable team is here to help. Reach out today to schedule a consultation.
Let's Talk
All Immigration & Naturalization Services